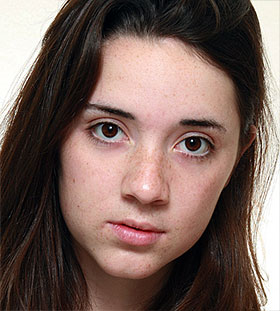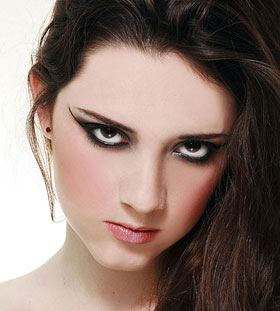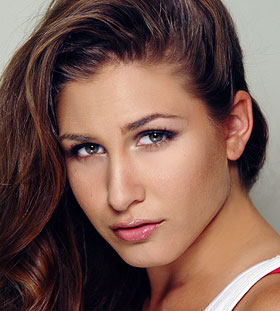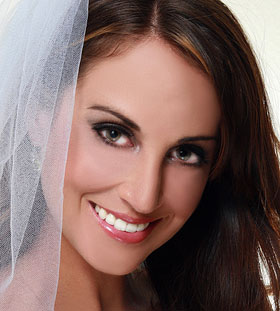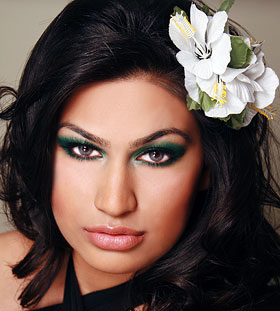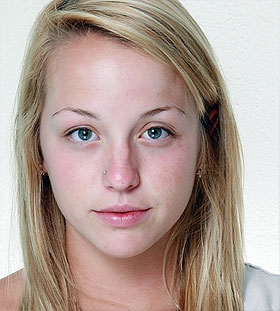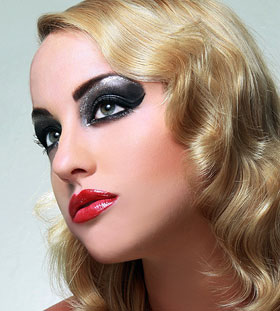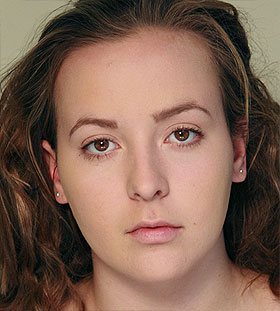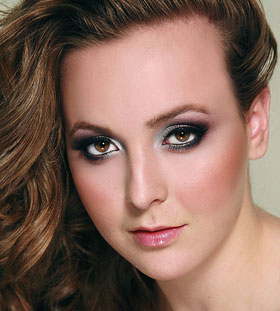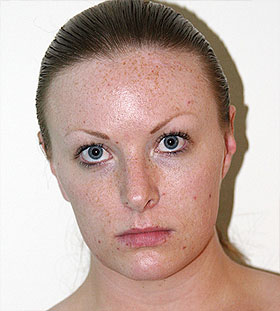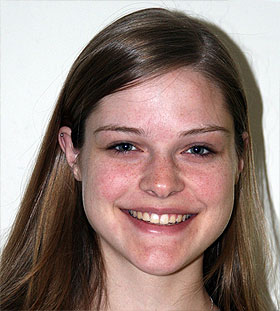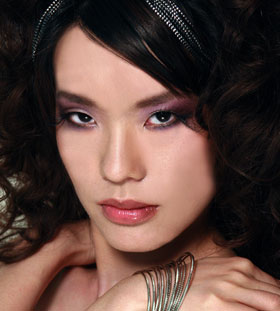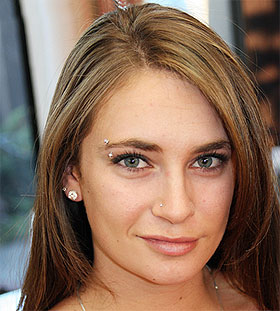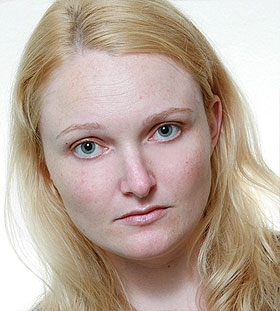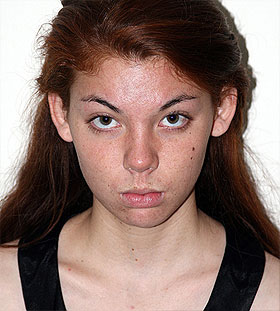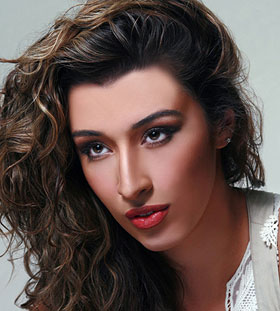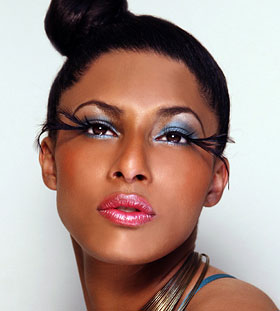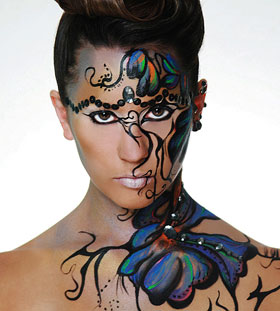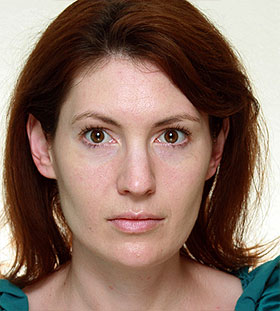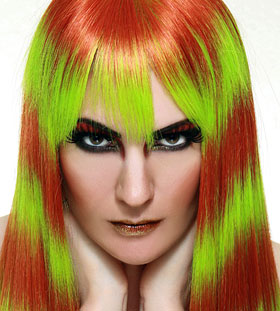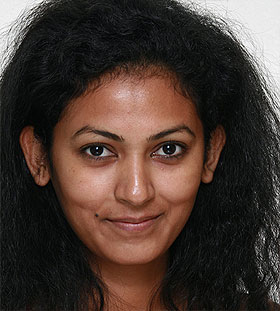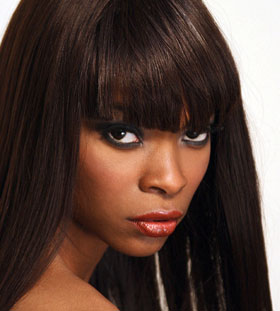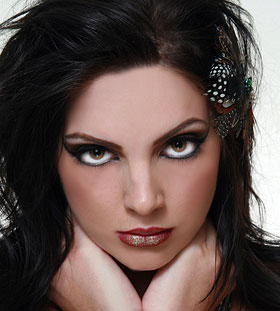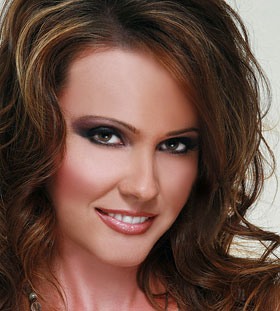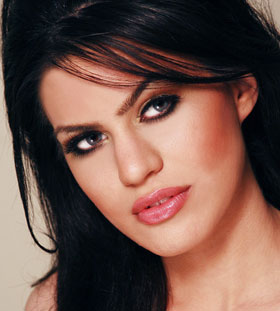 Student Work by Cotillion Photography
Award Winning Makeup Artist
Training and Internships
The Academy of Cosmetic Arts Professional Makeup Artist School was established in San Jose, California by master makeup artist Rose Hill in 1989. Seeing a need for a program with hands-on experience, this successful program has proven to work in the areas of television, film, fashion shows, fashion print, theater, and special effects. There has been many awards from the community and media in recognition for service. Marketing the makeup artist is of most importance while learning the business aspects for success.
The Academy of Cosmetic Arts training program for makeup artists is the first and only program of its kind in the San Francisco Bay Area and Northern California. Professional makeup artists and cosmetology students from all ranges have attended this exciting program of seminar workshops.
The Academy of Cosmetic Arts provides students with the knowledge and advanced skills required for the transition from cosmetic or college level programs to professional organizations and careers. The curriculum is designed to give an intense study of each area of the profession, providing a range of makeup and fashion styling artistry from which to choose special areas of interest. Building an effective, diverse, and personal illustrative resume is also a major goal of the Academy.
The Academy features opportunities to participate in productions of fashion shows and photo shoots. Internships on independent and feature films is also offered upon availability with Master Classes in on-location work.
Listed as the #1 School in Make-Up Artist Magazine.
Voted top Makeup Artists in San Jose Magazine for 5 consecutive years.
SANfranciso weddings, bay area-style Magazine 1st Place Award.
Endorsed by The Hair, Makeup & Styling Career Guide - Crystal Wright.
Featured in View from the Bay television show.
Past and present film & TV internships for students
Lluvia Fría(Cold Rain)
Project Arbiter 1
Replikaa
I'm in Love with a Church Girl
The Walking Dead - AMC TV Series
Dreams on Frames - Bollywood
To Kill a Demon
¡No Mames!
and many award winning makeup & fashion show projects!
Fashion • Bridal • Hair Styling • TV • Film
Workshops Starting at $200
We are here to help. Please call for your private interview with an instructor. All instructors are award-winning and also hire new students on upcoming projects. Invitations to networking parties are also available when meeting photographers, producers, art directors, and people in the business. Once graduated, we have agents who represent makeup artists out of Los Angeles, California and the San Francisco Bay Area. No wonder the Academy of Cosmetic Arts is a perfect marketing tool for all aspiring makeup artists. Classes now forming.
Please note: Due to the nature of the business, classes may be held on location or private studio. Class limit 6.
More